You are here

Debbie Butt
Debbie Butt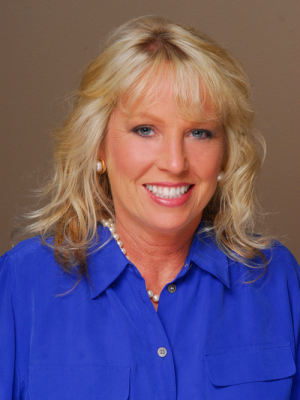 Director of Administration
Debbie serves as an Assistant for Murphy & Sylvest. She applies her penchant for detail and focus on client care while interacting office wide with members of our team. Debbie arranges and confirms appointments, updates calendars and maintains files as part of her daily course of work. Routinely, she prepares general correspondence while greeting guests and facilitating company initiatives.
Debbie accepted the opportunity to work at Murphy & Sylvest in February 2012 after starting her office career in a similar position with a Fortune 500 Company in the Midwest. She most recently worked as a Substitute Teacher at a DFW Exemplary Elementary School.
Debbie spends her free time with her friends and family (Labrador included). She enjoys long family vacations back home in Indiana, gardening, decorating, and watching her children in their various sporting activities.